Portfolio
Radar
Web | Live at radar.ombaq.com
Social Media listening tool: Shows statistics of a given keyword in social media. Its a simplified version of Socio Buzz. Made with Java and AngularJS.
Socio Buzz
Web | Live at socio.buzz
Social Media listening tool. It gives you insight on various topics from social media. Made with AngularJS, Spark framework for Java, Redis.
Ombaq
Web | Live at ombaq.com
Social media management tool and analytics. I work as a full stack software developer. Made with AngularJS & Laravel (PHP).
Livelog
Web | Live at github.com
LiveLog helps you improve your productivity. You log your activities and tag them appropriately for you to review overall at the end of the day. It is a much simpler version of toggl in which you don't start & stop the timer, you will always be logging. Time. is. precious. Made with Haskell, Cycle.js, Docker.
Grand Indonesia Mall e-Directory
Unity3D (Win, Mac)
a 3D, interactive mall e-Directory with animated pathfinding to show directions for user
kOthello
Windows Phone 7.5+ | Live at Windows Phone Market
kOthello is Othello on steroid. It's violent. It's hyperbolic. It's fun. Trying to beat the AI? Well, good luck. :)
Battle Of The Bands
Android | Live at Google Play
Build your dream band by recruiting personnels with various skills. Record a great song and sell them to masses. Be the greatest band of all time!
Postman Panda
Android | Live at Samsung Apps
Noh, the postman panda, has to deliver packets and mails to various places. As a perfectionist he won't tolerate visiting a place more than once. That said, Noh has to find a path in which he visits all places exactly once and back at his starting place. The shorter path he takes, the more score he gets.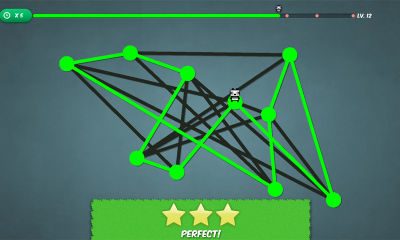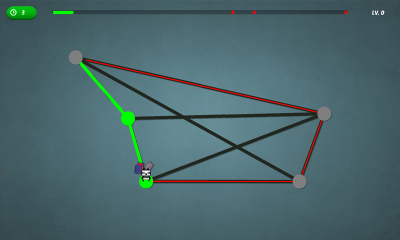 Pocong To The Moon
J2ME | Live at OVI Store | Press on teknojournal | Press on lintas.me
Play as a pocong that launches from his grave to reach for the moon! Beware of obstacles and pick power ups to help your way!
Little Gnome's Troubles
J2ME | Live at OVI Store
Help the little gnome to protect his homeland from balls of doom. Dodge obstacles, pick powerups, and use various weapons to destroy those bouncy enemies! Fight your enemies in 15 exciting levels.
Ascenseur
Android | Live at Samsung Apps
Manage an elevator and take people to their destination as fast as you can. Stack up combos and finish all level in this experimental time management game!